Inspection Services
Gneiss Goods' RV Inspection Services Menu
San Antonio +600 Miles RV Inspections
Buyer's RV Inspection
Getting your future RV inspected is a very important piece of the purchasing puzzle. After all, without a professional inspection service, you could find yourself sitting on the side of the road instead of driving down it. Our RV Inspection includes, but isn't limited to, the following:
Exterior
Side Walls
Doors
Windows
Storage
Awnings
Slide-Outs
Steps
Chassis Lights
Electrical
Inverter
Generator
Plumbing
Propane System
Refrigerator
Water Heater
Furnace
Appliances
Furniture
Motor Home Chassis
Engine Compartment
Exhaust System
We don't do Texas Department of Motor Vehicles inspections.
Points of Inspection
To learn more about our Buyer's RV inspection service, check out our Points of Inspection for: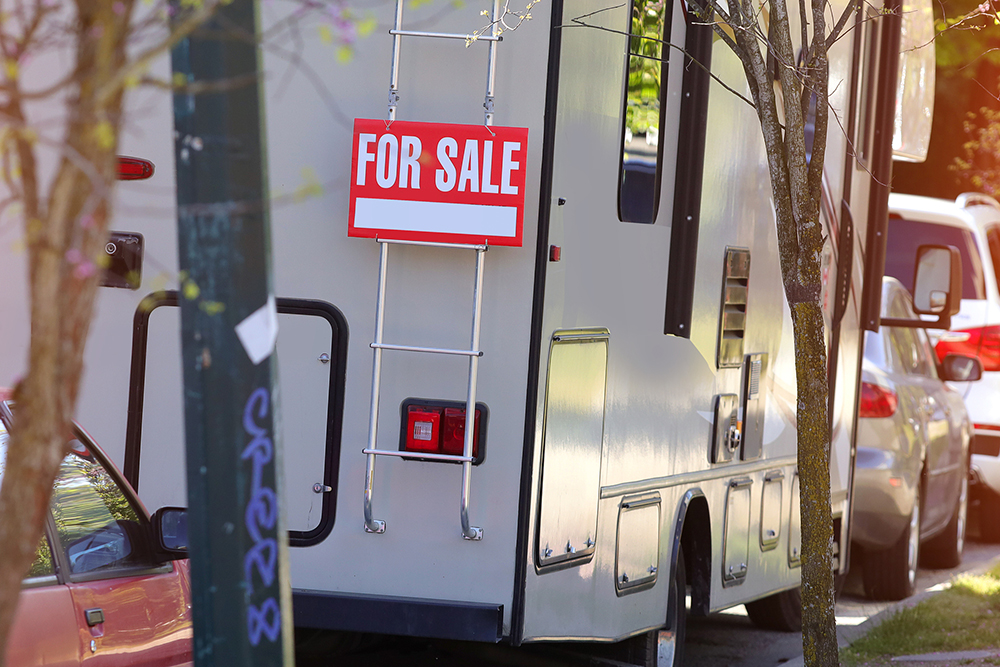 Pre-Listing / Seller's Inspection
Buyers are looking for reassurance about an RV they are considering.  An inspection report by Gneiss Goods, with details of all the operating systems, dozens of photos and some compelling videos, will help convince a buyer of the value of the RV as well as  your transparency and good will.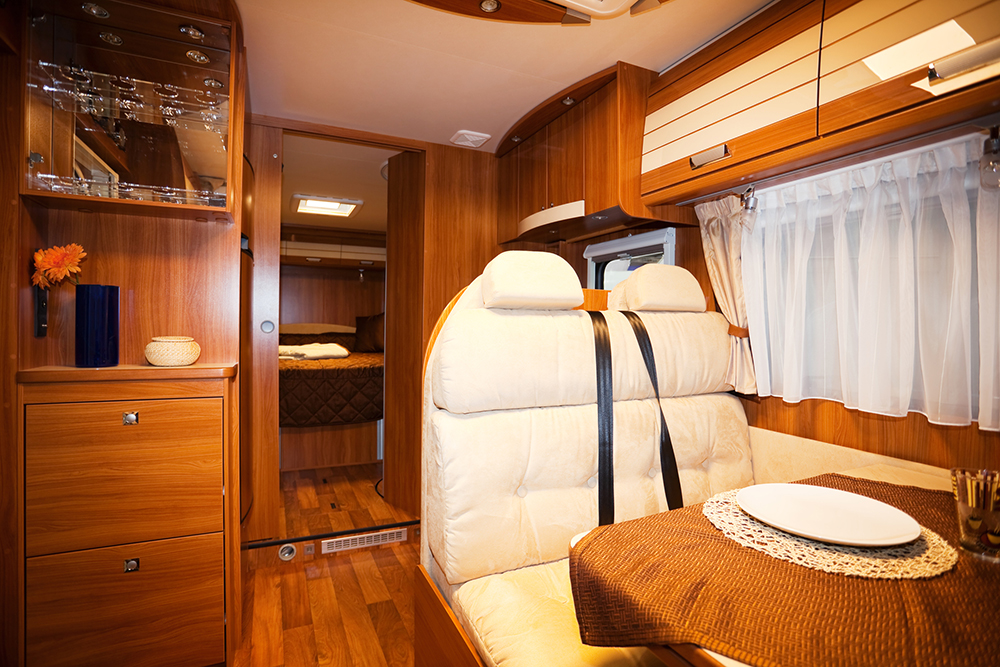 Re-Inspection
You've had the initial inspection service, turned in a repair addendum, and been told that everything is complete. Before you sign on the bottom line, though, get us to re-inspect the RV. This is your best chance to catch any last lingering issues before you take possession of the vehicle. Remember: once you buy it, any remaining issues are yours to deal with.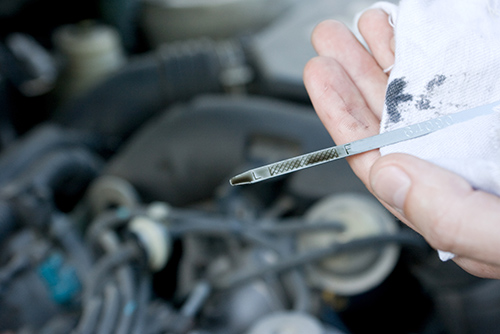 Fluid Analysis (Oil, Coolant, & Transmission)
During this analysis, we'll take samples of the RVs oil, coolant, and transmission fluid. Each of the samples will be tested in a lab to look for any deficiencies. This is a great way to know if the RV is really worth the price that's listed.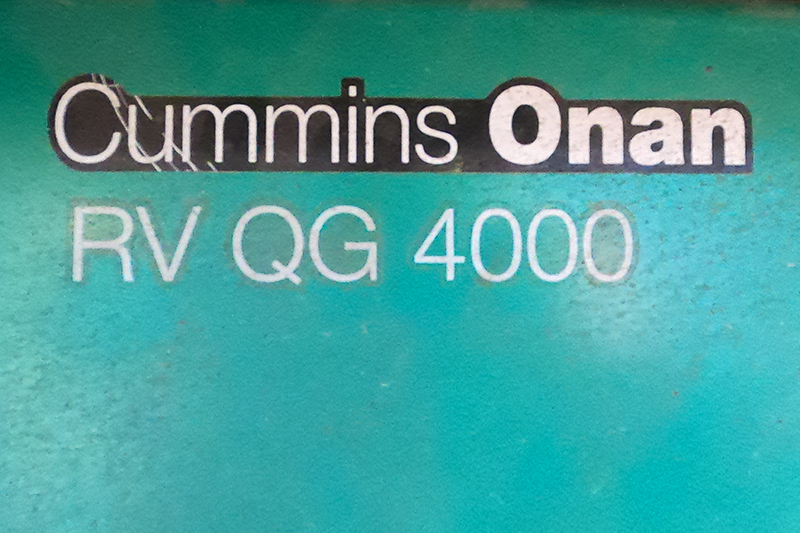 Fluid Analysis (Generator Oil & Coolant)
The generator in an RV needs to be a dependable workhorse that you can trust when camping without electricity or perhaps while driving (to keep the refrigerator cold).  Fluid analysis can help determine how the generator has been maintained and how long it may last.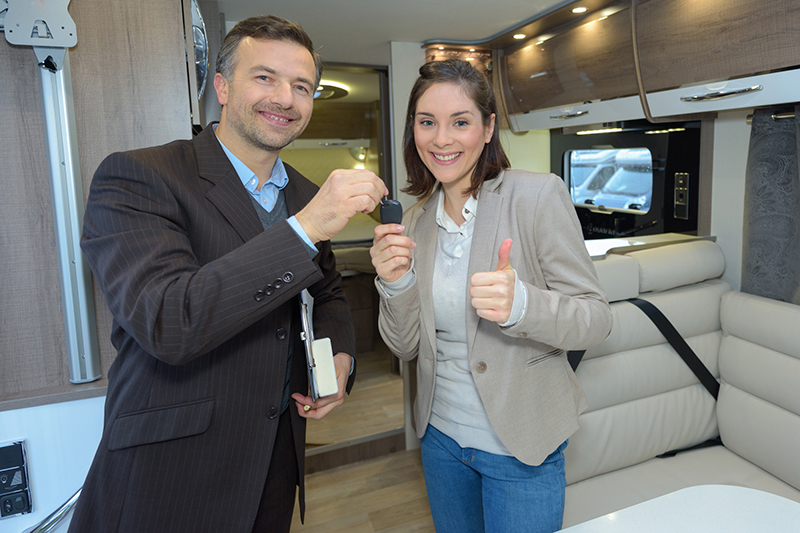 Delivery Of The RV
Would it be helpful to have an extra set of eyes on delivery day? We can be present to ask any questions you may not think of.