About the Inspectors
NRVIA RV Inspectors Lissa Bengtson & John Davis
RV Inspections for the San Antonio Area And Beyond
Why is Our Name Gneiss Goods?
Lissa Bengtson and John Davis are our owner-operators. John studied geology and both of them like the geology of Texas. As a rock-solid inspection company that's been through the fire, they decided to name their company Gneiss Goods after the metamorphic rock known as gneiss. Even better is the fact that "gneiss" is pronounced as "nice," so what they're really saying is that they'll always make sure your RV has the "nice goods."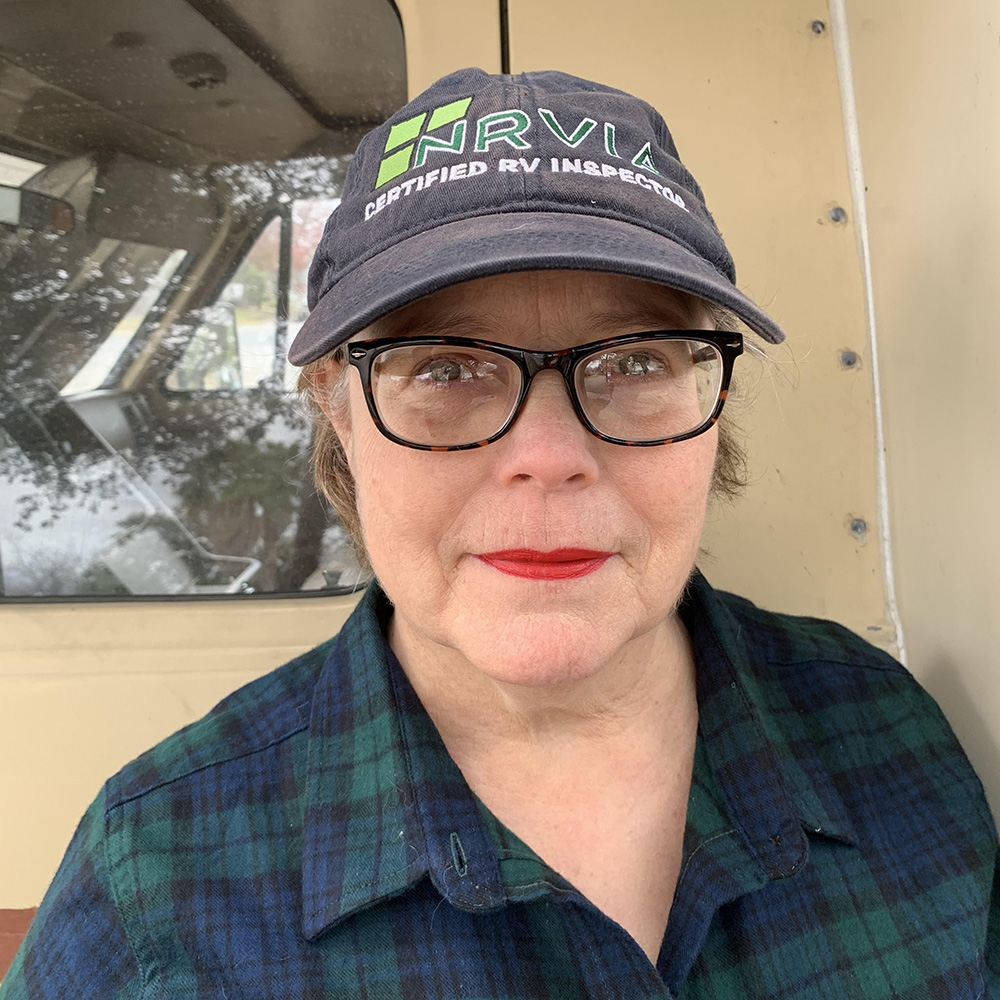 Lissa's Inspector Credentials
Lissa takes pride in having multiple RV inspector credentials. She may be relatively new to the world of RV inspections and repair, but she's definitely got the skills and education you need to get a report you can rely on.
Certified RV Inspector by NRVIA #2584
Registered Technician by RVIA
Certified by Texas Railroad Commission as RV Installation & Repair Manager (LPG)
Adheres to all NRVIA Standards of Practice and Code of Ethics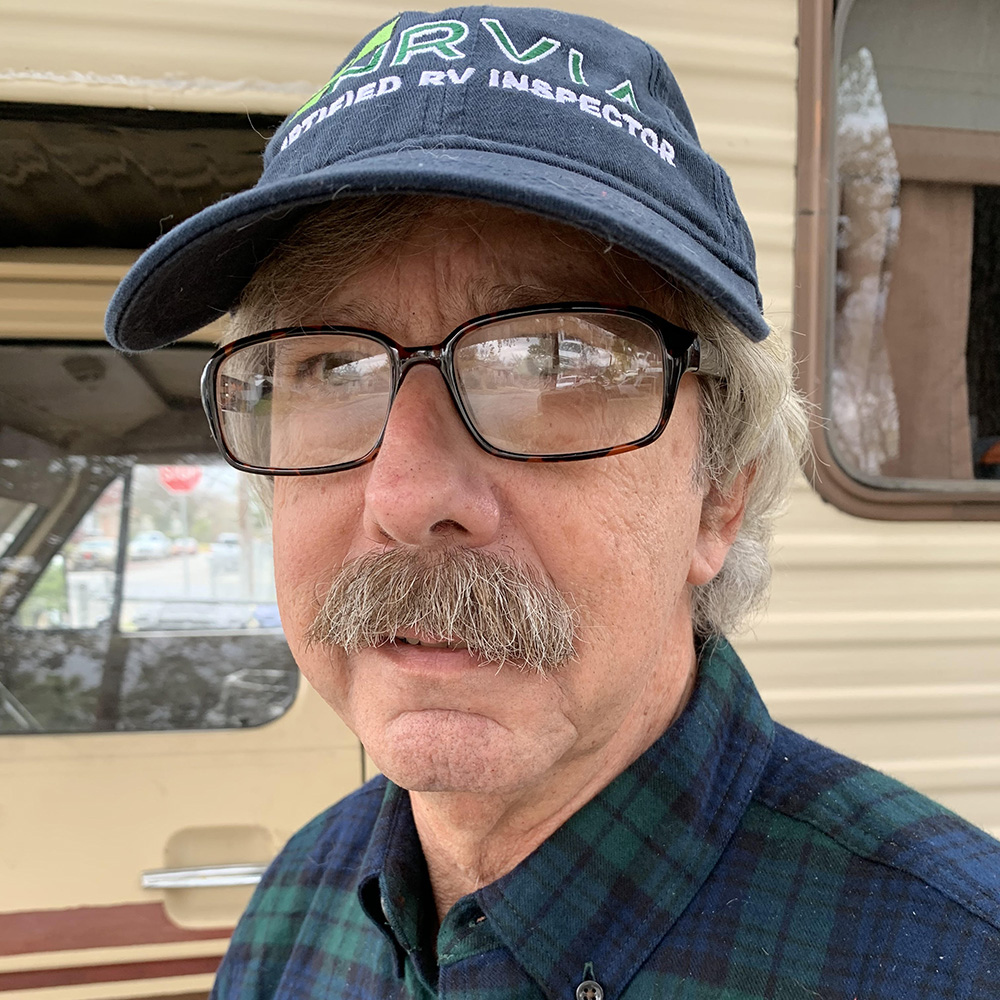 John's Inspector Credentials
John will be happy to help you with your RV inspection needs. Just like Lissa, he decided early on during the COVID-19 pandemic to change the course of his business life. That's why he enrolled in an RV inspector course, and he's thrilled to share what he learned with his fellow RVers.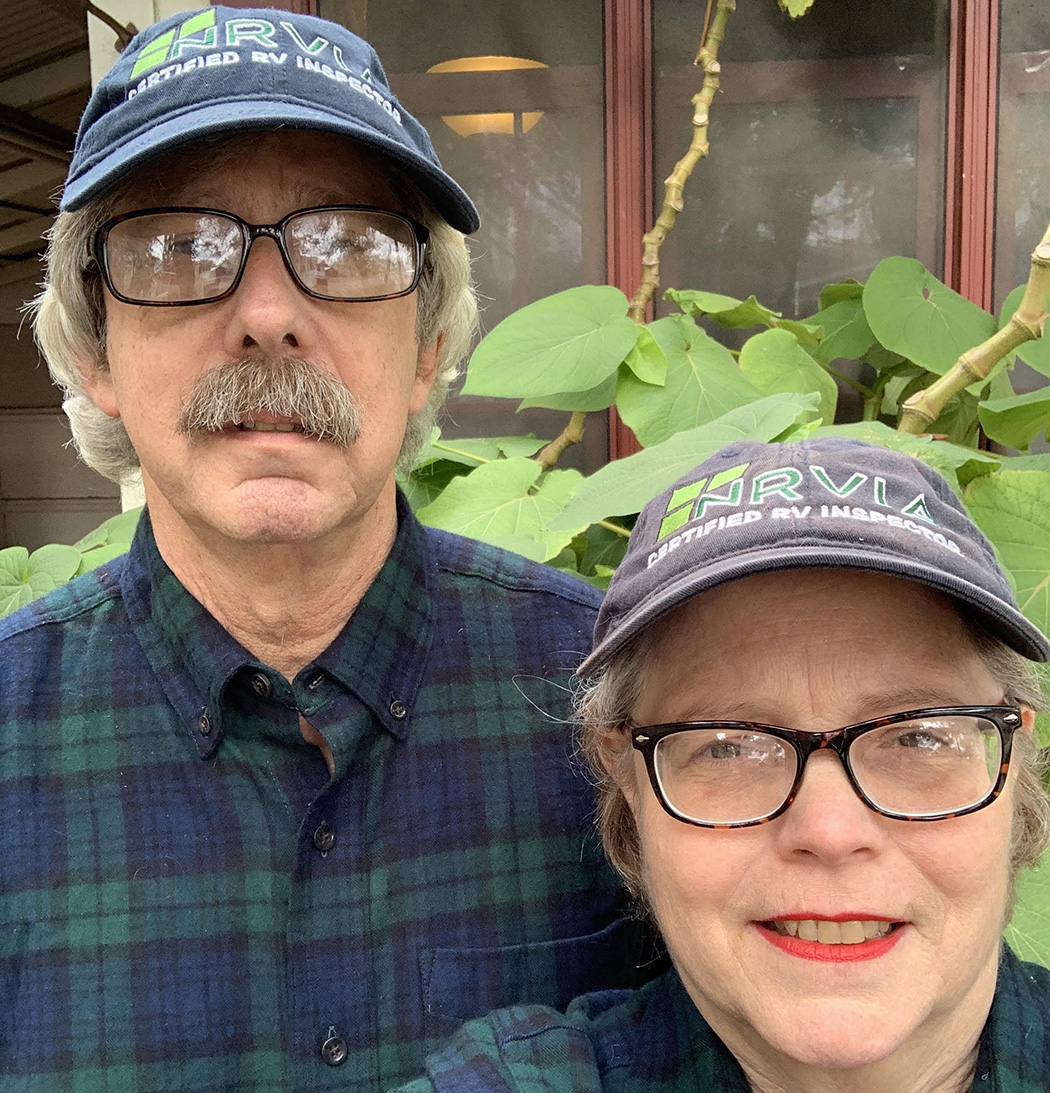 Lissa's and John's Background
Before COVID-19, John worked as an accountant, office manager, and human resources manager. Lissa was a dance instructor in Senior Centers and a contra dance caller. She also worked as a bookkeeper and spent 30 years in the hotel industry working as a Controller and other accounting-oriented jobs.
Lissa and John had purchased an RV in 2019, so they decided that COVID-19 had given them the time to research RV maintenance. They began by attending the National RV Training Academy in Athens, Texas. They both found it to be very interesting and decided to pursue training to become RV inspectors.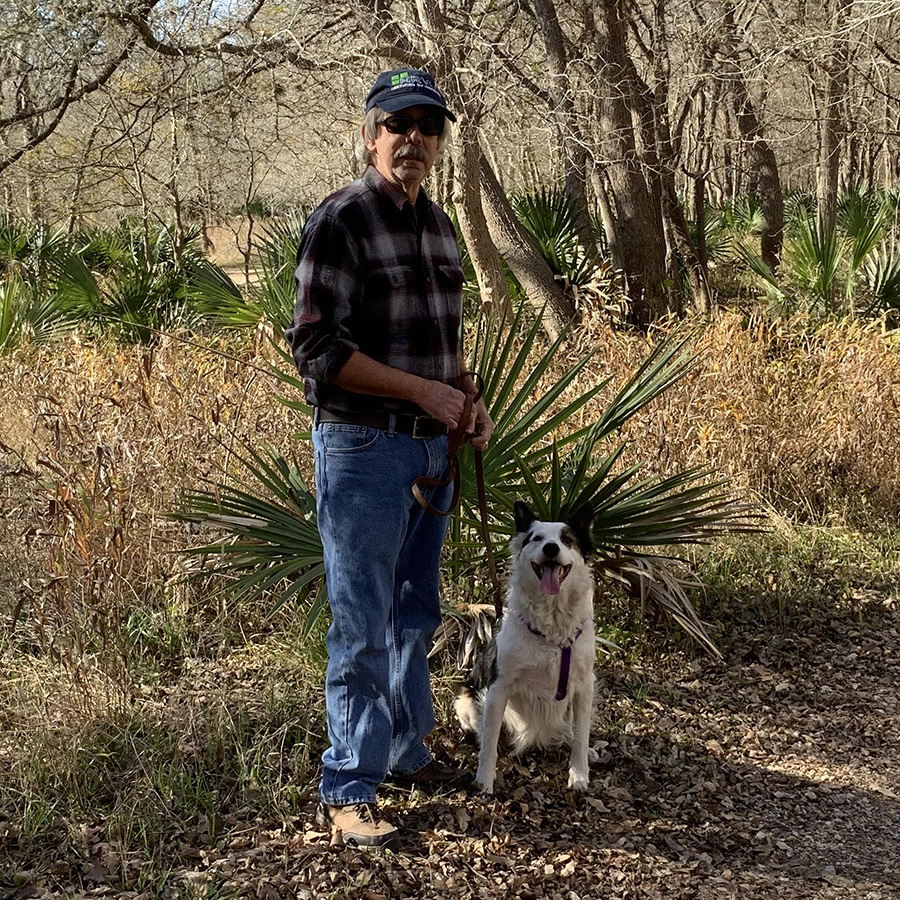 Leisure Time with John and Lissa
John and Lissa like to take short trips in their RV, usually with a dog or two. When possible, they attend concerts of folk musicians. They have two dogs whom they love very much. Lissa also manages to attend many Zoom dance events, including everything from large folk dance festivals to weekly folk and line dance classes. She recently produced 40 dance videos for the City of San Antonio.